Venue & Hospitality
Executive Airport Plaza Hotel & Conference Centre
Address - 7311 Westminster Highway, Richmond, BC V6X 1A3

*Accommodations are subject to availability, we request you to contact us for any queries on Registration Packages to avail maximum benefits

Conference Dates: June 25-26, 2018
Hotel Services & Amenities
Audio/Visual Equipment Rental.
Business Center.
Business Phone Service.
Complimentary Printing Service.
Express Mail.
Fax.
Meeting Rooms.
Office Rental.
Photo Copying Service.
Secretarial Service.
Telex.
Typewriter.
Video Conference.
Video Messaging.
Video Phone.
ATM.
Baggage Storage.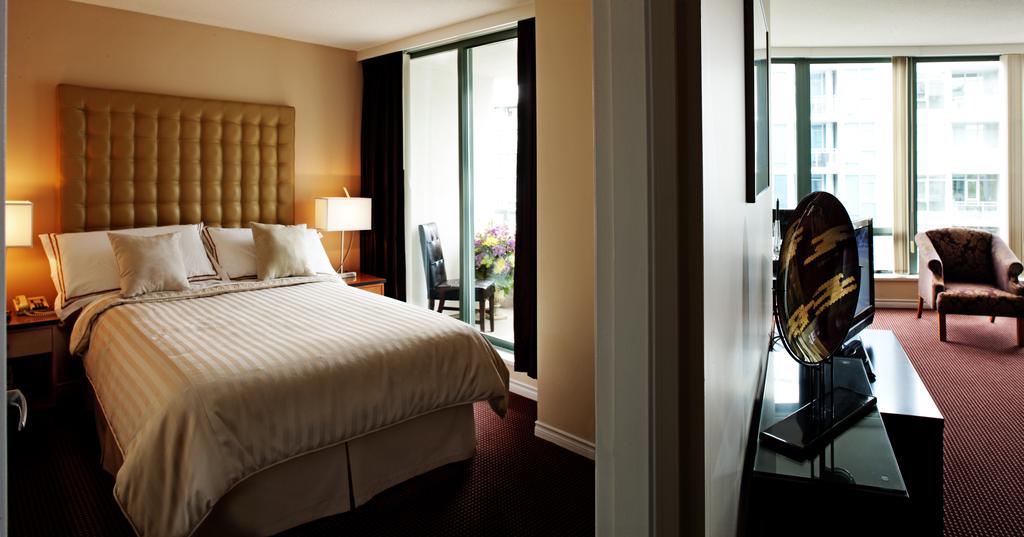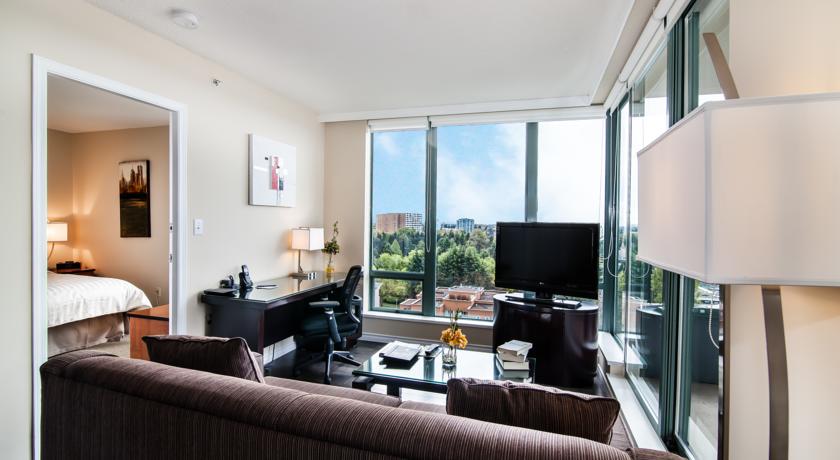 Transportation
Vancouver International Airport to Executive Airport Plaza Hotel Richmond, 7311 Westminster Hwy, Richmond, BC V6X 1A3, Canada (11 min-6.7 kms)
Follow Grant McConachie Way E to Aurora Connector-6 min (2.5 km)
Head north-west on Grant McConachie Way E
Keep right to stay on Grant McConachie Way E
Continue straight to stay on Grant McConachie Way E
Alternative way
Follow Miller Rd, Russ Baker Way S and Gilbert Rd to Westminster Hwy
Turn right onto Aurora Connector
Turn left at the 1st cross street onto Miller Rd
Turn right onto Russ Baker Way S
Use the left 2 lanes to turn left onto Gilbert Rd
Turn left onto Westminster Hwy and the destination will be on the left

About City
Vancouver has been ranked one of the most livable cities in the world for more than a decade. As of 2010, Vancouver has been ranked as having the 4th highest quality of living of any city on Earth. In contrast, according to Forbes, Vancouver had the 6th most overpriced real estate market in the world and was second-highest in North America after Los Angeles in 2007. Vancouver has also been ranked among Canada's most expensive cities in which to live. Sales in February 2016 were 56.3% higher than the 10 year average for the month. Forbes has also ranked Vancouver as the tenth cleanest city in the world. Vancouver's characteristic approach to urban planning originated in the late 1950s, when city planners began to encourage the building of high-rise residential towers in Vancouver's West End, subject to strict requirements for setbacks and open space to protect sight lines and preserve green space. The success of these dense but liveable neighbourhoods led to the redevelopment of urban industrial sites, such as North False Creek and Coal Harbour, beginning in the mid-1980s. The result is a compact urban core that has gained international recognition for its "high amenity and 'livable' development". More recently, the city has been debating "ecodensity"—ways in which "density, design, and land use can contribute to environmental sustainability, affordability, and livability"
Vancouver's scenic location makes it a major tourist destination. Many visit to see the city's gardens, Stanley Park, Queen Elizabeth Park, VanDusen Botanical Garden and the mountains, ocean, forest and parklands which surround the city. Each year over a million people pass through Vancouver on cruise ship vacations, often bound for Alaska.

Vancouver is consistently named as one of the top five worldwide cities for livability and Quality of life" quality of life, and the "Economist Intelligence Unit" Economist Intelligence Unit acknowledged it as the first city ranked among the top-ten of the world's most well-living cities for five consecutive years. Vancouver has hosted many international conferences and events, including the 1954 British Empire and Commonwealth Games, UN Habitat I, Expo 86, the World Police and Fire Games in 1989 and 2009; and the 2010 Winter Olympics and Paralympics which were held in Vancouver and Whistler, a resort community 125 km (78 mi) north of the city.